Baguettes and Filones
With their thick golden crust and soft interior, baguettes are perfect when sliced for your favorite bruschetta recipe and eaten with your favorite cheese.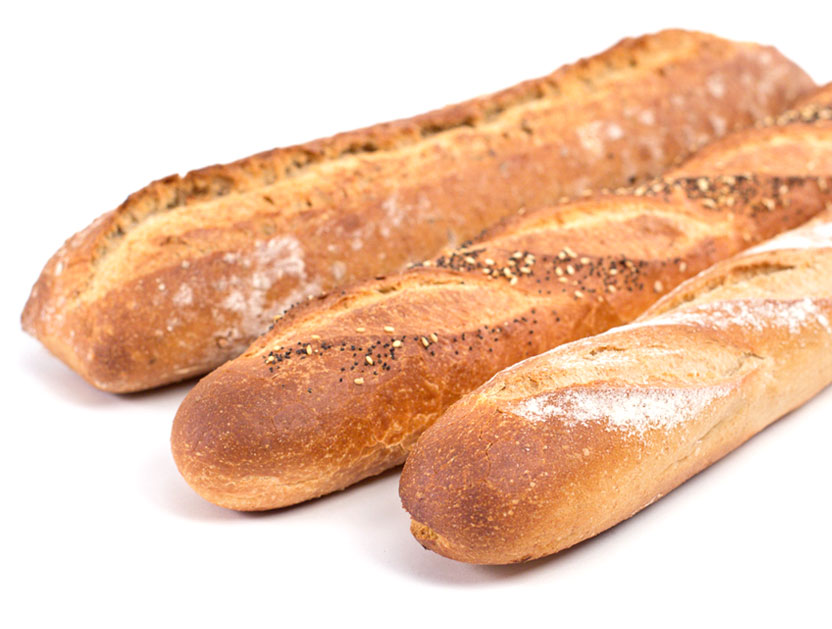 Artisan Sandwich Loaves
We never imagined we would offer as many types of artisan breads as we do today. They really just came out of our love for baking bread and the pleasure we get from creating interesting new recipes.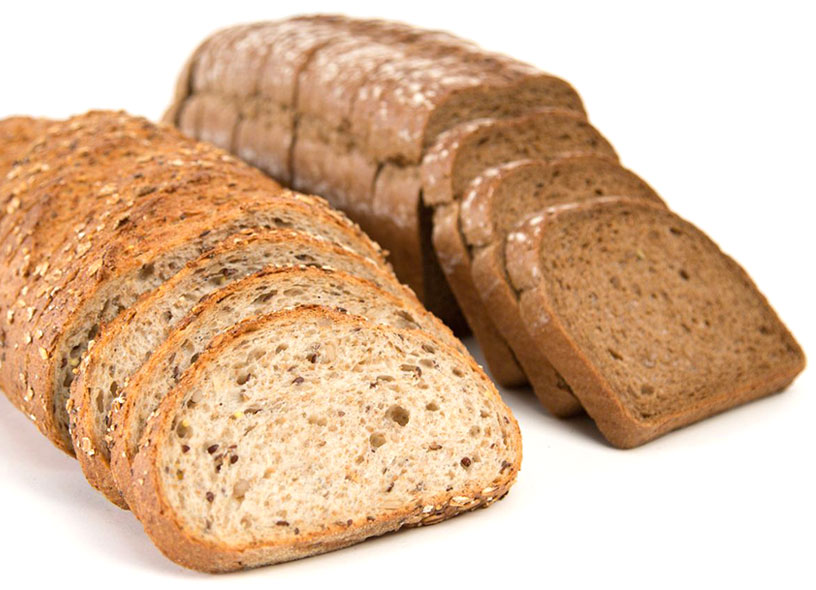 Hearth Baked Loaves
We only use the simplest, natural ingredients – flour, water, sea salt, and our very own starters, poolish and natural sour, that give our breads a unique, rich flavour. Each loaf is gently shaped, given lots of time to rise, and hearth baked to create exceptional, flavourful breads with a wonderful crisp crust.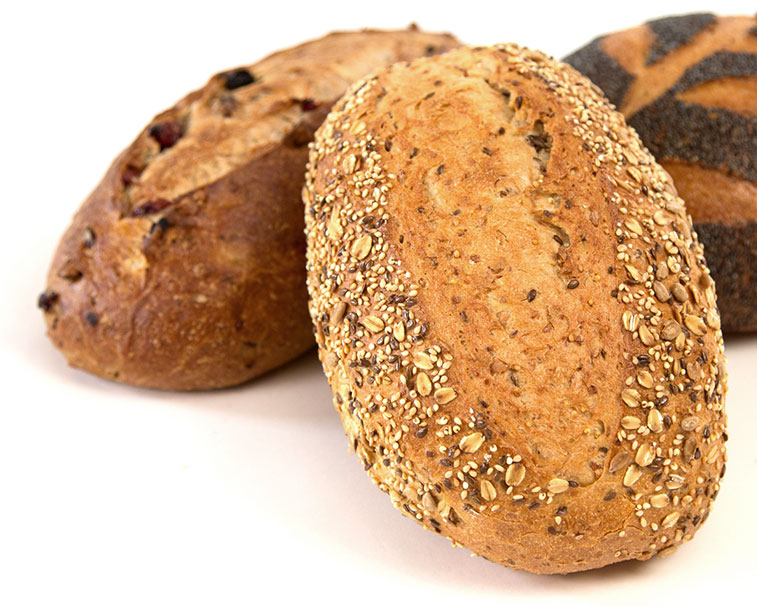 Gourmet Burger Buns
Our premium buns transform a simple sandwich or burger into a gourmet experience. Try our famous Brioche Gourmet Bun, all the taste and aroma of a traditional brioche with an eye catching glow.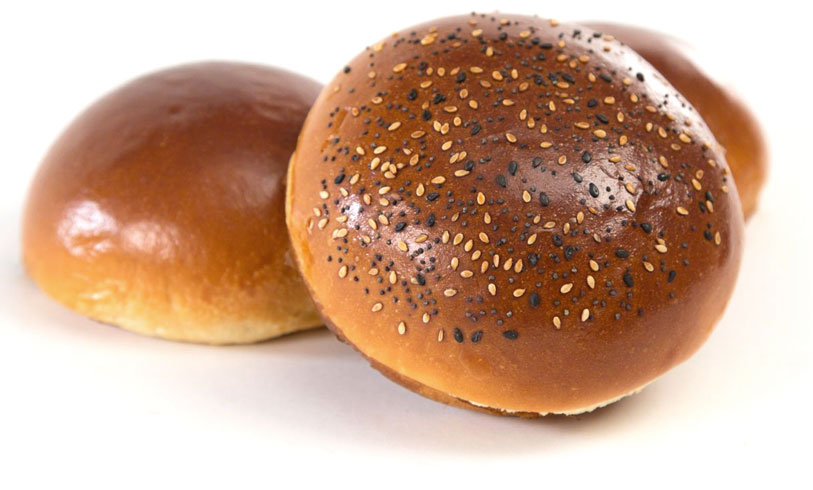 Artisan Rolls and Subs
From sweet to hearty grains - these assorted traditional European artisan rolls and subs, with their thin satisfying crust and light porous texture, provide you with a variety of ways to add appeal to your bread baskets and deliver the perfect accent to any meal.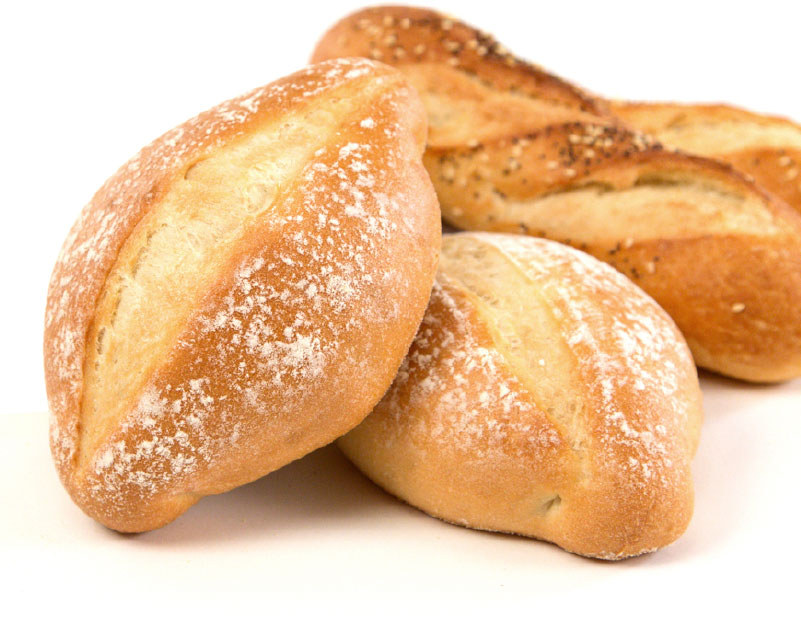 Ciabattas
With its chewy crust and moist open-structured interior, our ciabatta buns are available in traditional, grain or savoury flavours. They come in assorted sizes and shapes to complement any sandwich or meal, or perhaps just to dip in olive oils and sauces!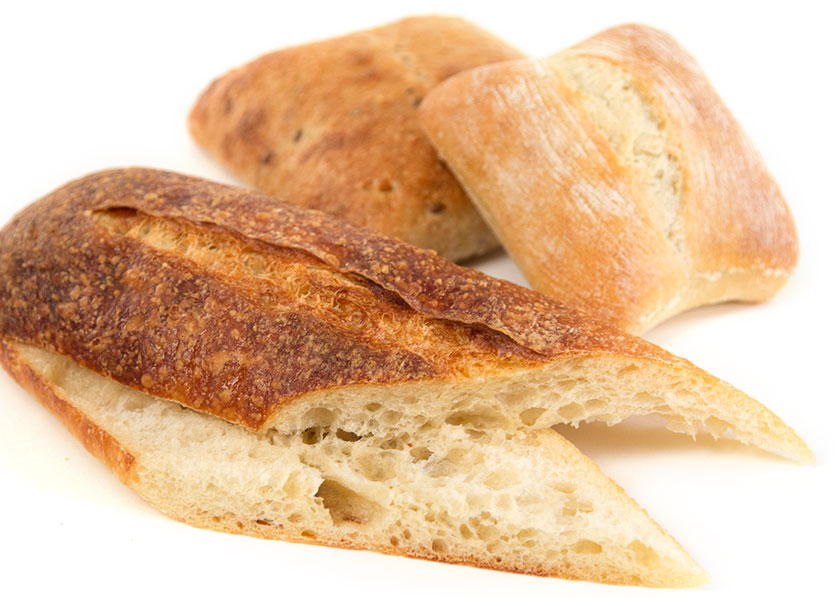 A few of our happy customers: